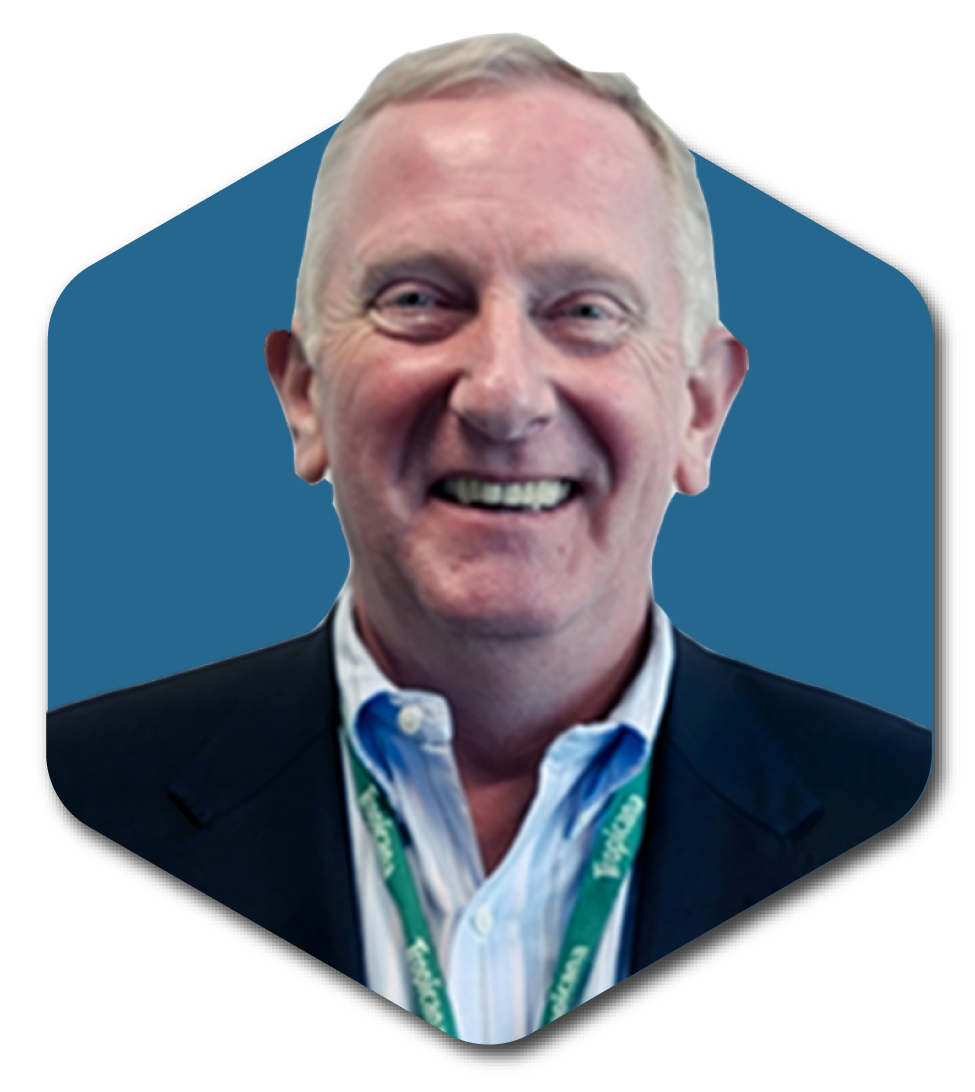 Albin Trein
Board Member
Albin has over 35 years of experience leading in the manufacturing and supply chain operations of the beverage industry in multiple countries. He is Pepsico's former Vice-President of Operations for the Latin American region.

Through his trajectory, he noticed the urgent need to foster a compelling approach regarding energy and water saving processes, where everybody knows what they are contributing to. He is also deeply committed to reducing the carbon footprint.

After experiencing such diverse environments, he has become aware, and worked to convey a clear vision, one which with everyone can relate and participate. He has proven to hold strong leadership development abilities within multi-cultural and multi-ethnic environments.